Kildare and Wicklow ETB strive for economy, efficiency, transparency and effectiveness in its expenditure. Kildare and Wicklow ETB complies with all national, governmental and EU guidelines for the procurement of public contracts.
All tenders and contracts awarded in excess of €25,000 for goods and services and in excess of €50,000 for building works are published on the Public Procurement Website.
(Select Advanced search and select Authority:
Kildare and Wicklow Education and Training Board)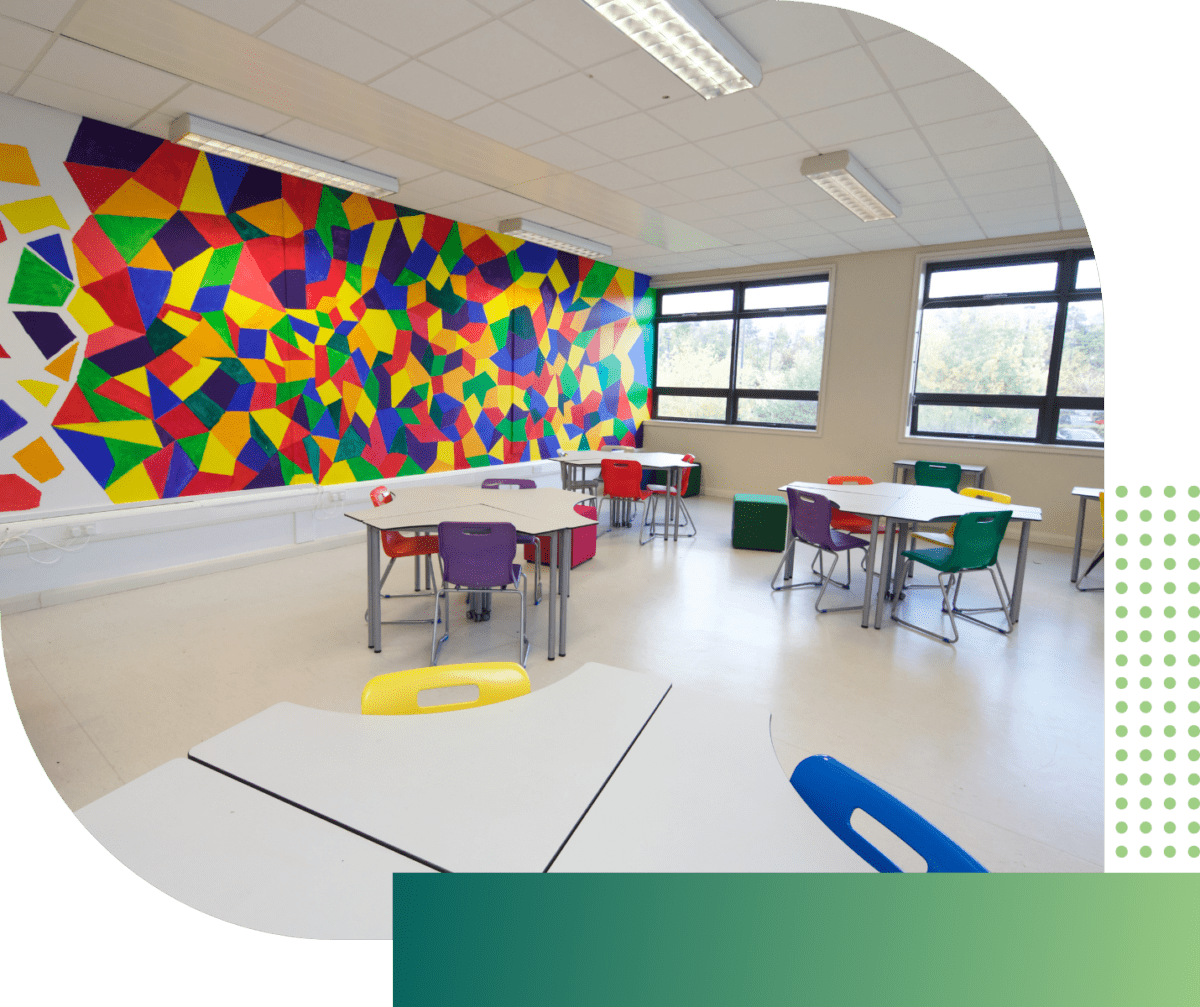 Consultant Panels
for Small Works
As previously advertised on eTenders, Kildare and Wicklow ETB established Panels for Architects, Building Services Engineers and Civil/Structural Engineers for small works projects.
Kildare and Wicklow ETB are currently reviewing this panel.
If you have any questions please do not hesitate to contact the procurement team via email on: procurement@kwetb.ie